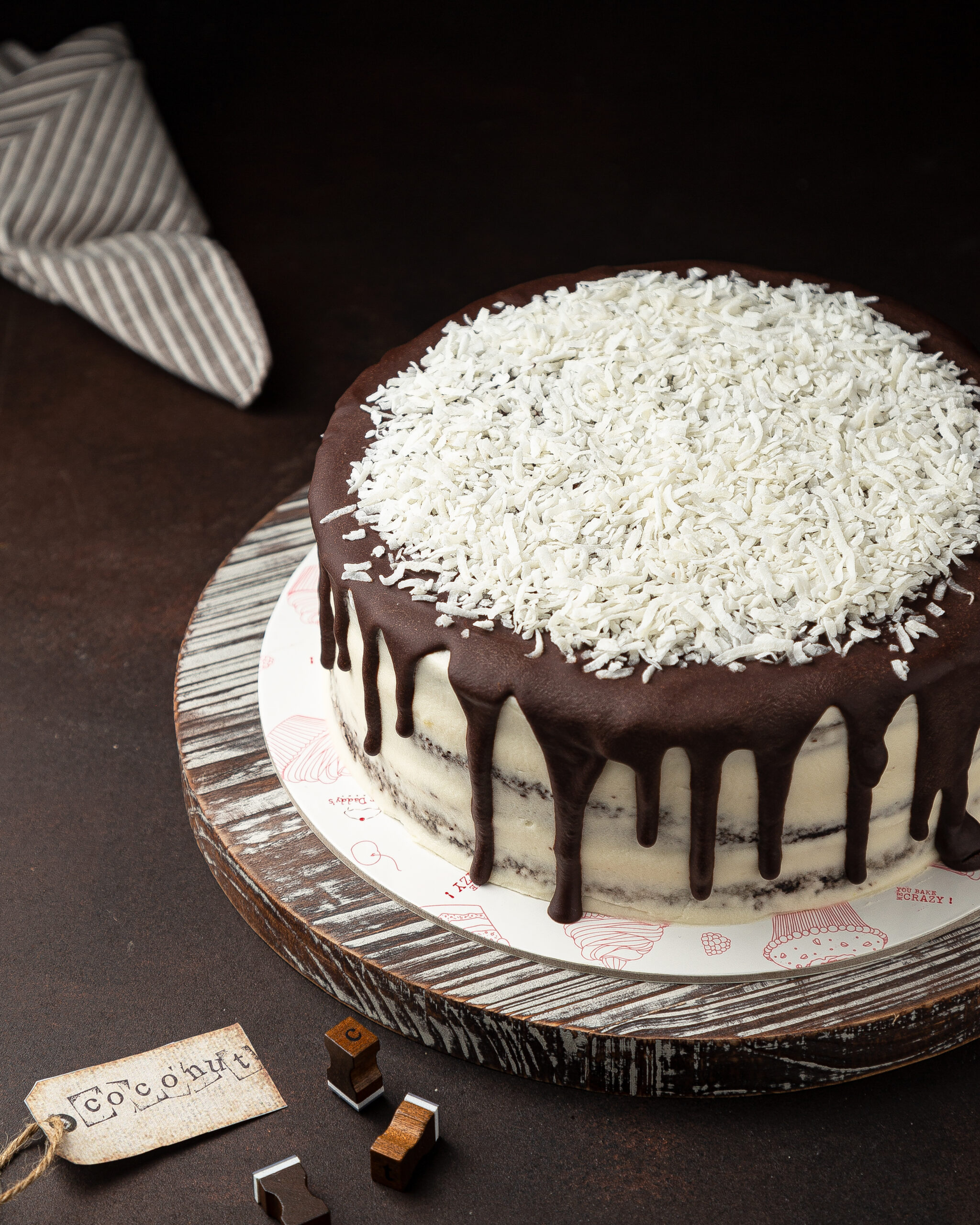 Sugar Daddy's Coconut Chocolate Cake
If you are looking for a dessert with looks as frosty as February weather, then look no further than Sugar Daddy's new and perfect Chocolate Coconut Cake. It's certainly a beautiful cake that will make your taste buds very happy.
Coconut Chocolate Cake is a crazy moist cake full of flavor. This super chocolatey cake is complimented supremely with white coconut frosting (which is delicious even on its own!) and a toasted coconut topping for more coconut flavor and a bit of texture.
It's no debate that Sugar Daddy's Chocolate Coconut Cake is a big hit. You can tell that by seeing how everyone can't prevent themselves from just one more bite.